July 26, 2014
Daou Winery

Trevor and Jen hosted the Kansas contingent at Daou Vineyards and Winery this afternoon. And we were treated like royalty! Katie was a delight as she kept the tastings coming, the cheeses, olives, etc. and, of course, a couple extra bottles to finish off the afternoon. And the wine is superior (i.e. McKeon Phillips "replacement"). Wow! We capped off the day with a fabulous dinner at Estrella in Paso Robles. If you haven't tried this South America/Italian Riviera restaurant, you're missing out.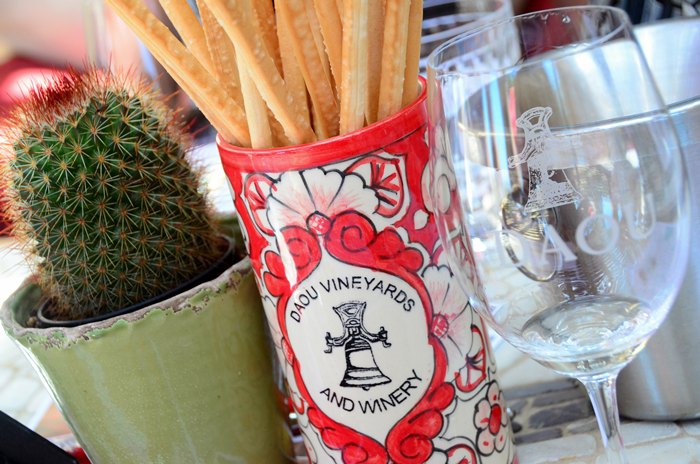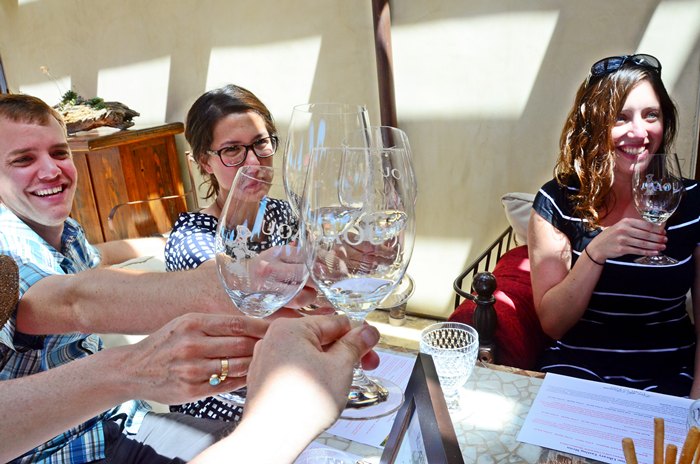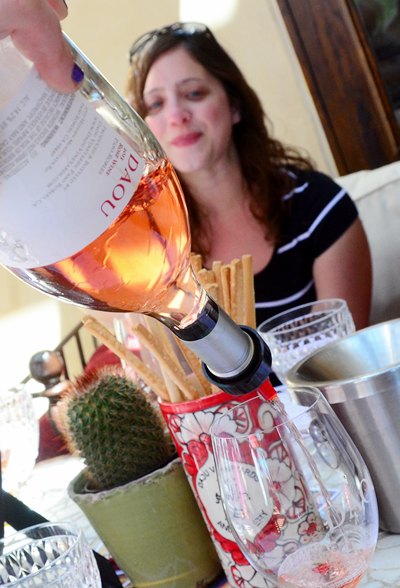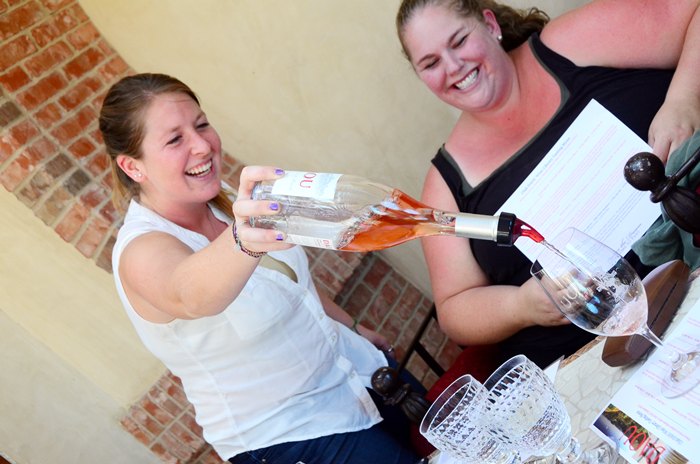 Keeping notes... His fave was the Grenache Blanc.



What. A. View.




This cab was #1 for most of us red lovers, with the Micho close behind.


Jamie Foster Photography