June 28, 2014
Lynn's Retirement Party

Nothing like a party to make it official! And to break in the new backyard deck.



Some puppy time earlier in the day. That's Sandy on the left. Lynn made good on her promise to get a puppy when she retired. Sandy is a 5-mth old, medium-sized Australian Labradoodle from Loveable Labradoodles.



Banners from Mrs. Foster's last day at Alvin.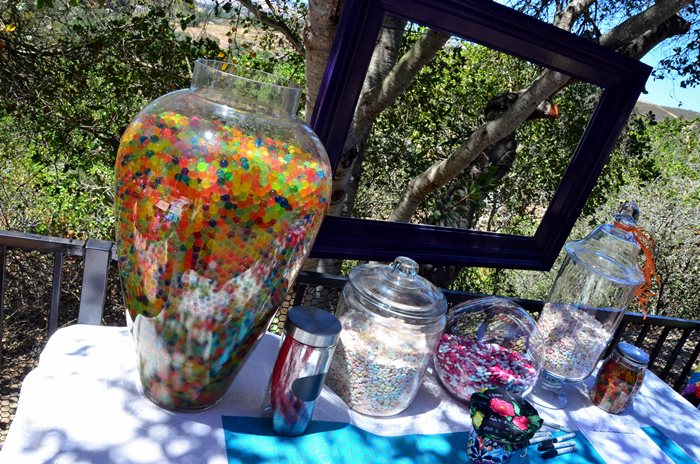 We're going to be "guessing how many"...



The sign says, "Chilly? Grab a Quilt". A few were grabbed over the course of the evening.


#SLOCA
#CompoundLiving

Sippin' Sewin' Sisters Sandy and Julie made these!



Prepping the taco bar.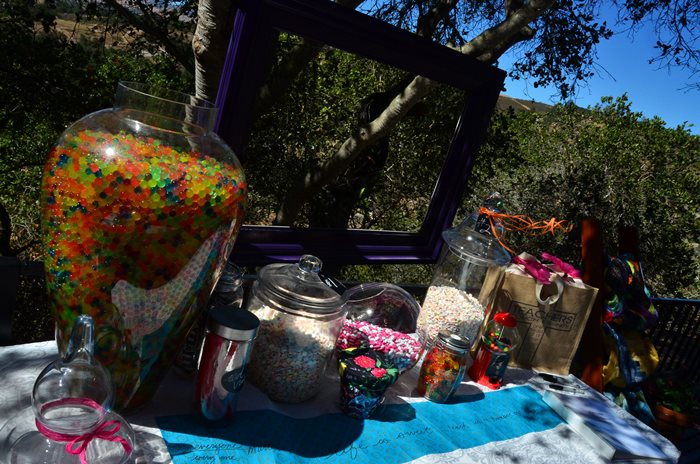 This was a great way to inaugurate the new "back" deck.



S'more kits.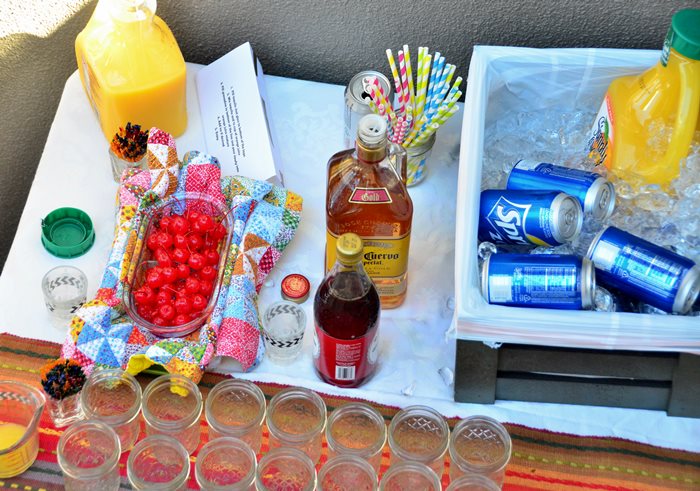 The theme drink was a Tequila Sunset.



I think Abby was our youngest guest. There were over 15 kids at the party, but we mostly never saw them as they played well all over the place.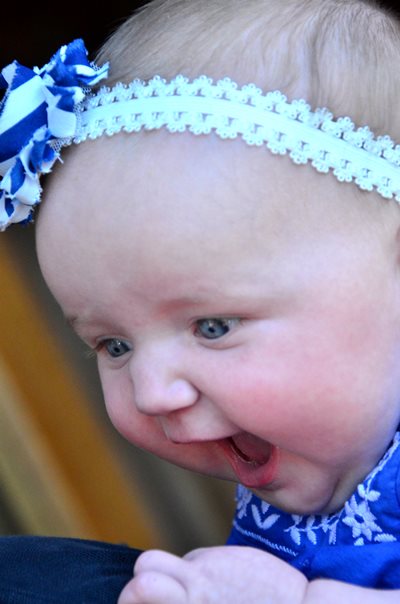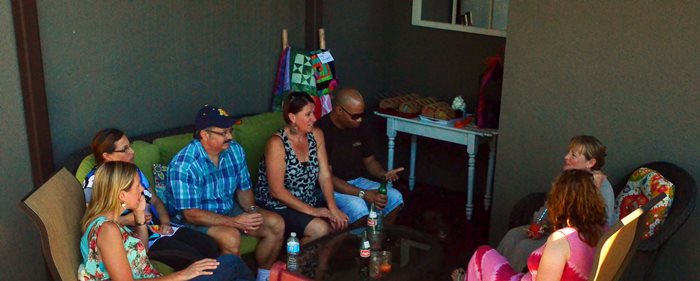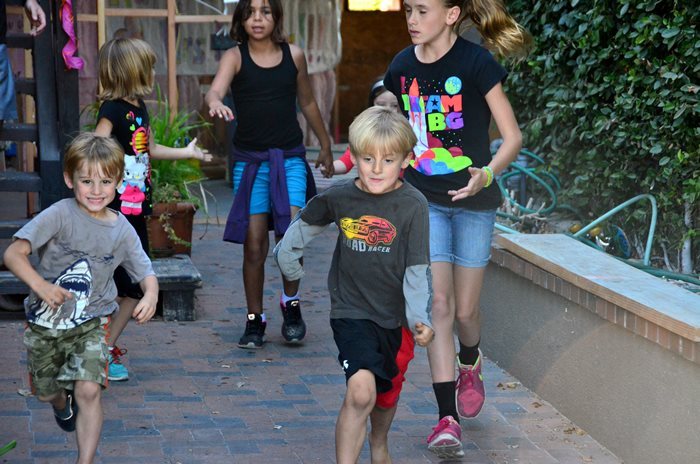 Thousand one, thousand two...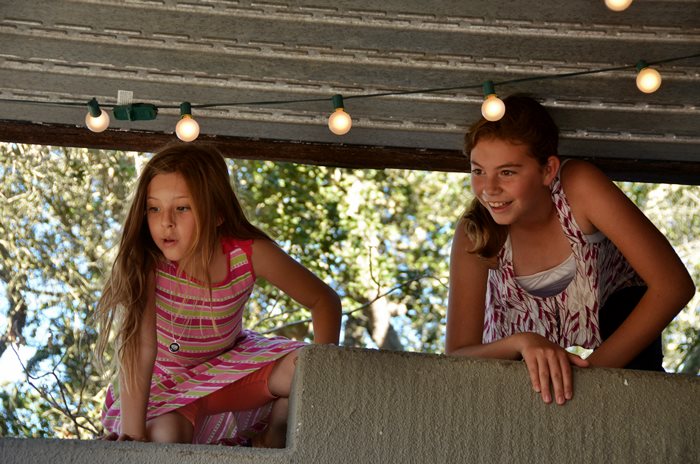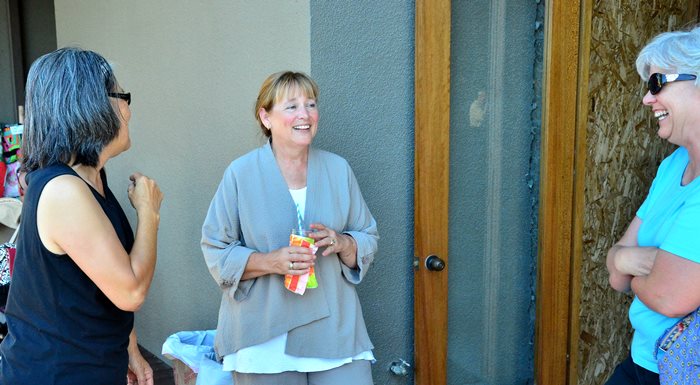 Take a guess! Results, and meanings, below.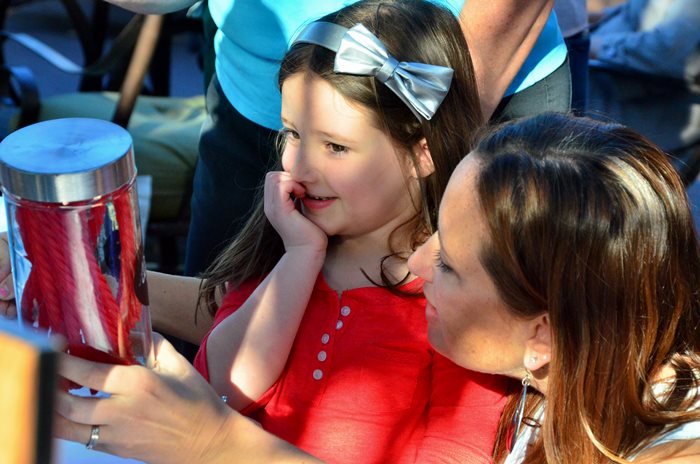 In some cases, the number decreased over the course of the party.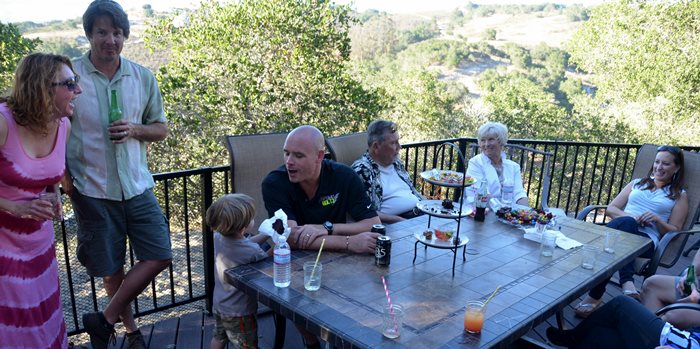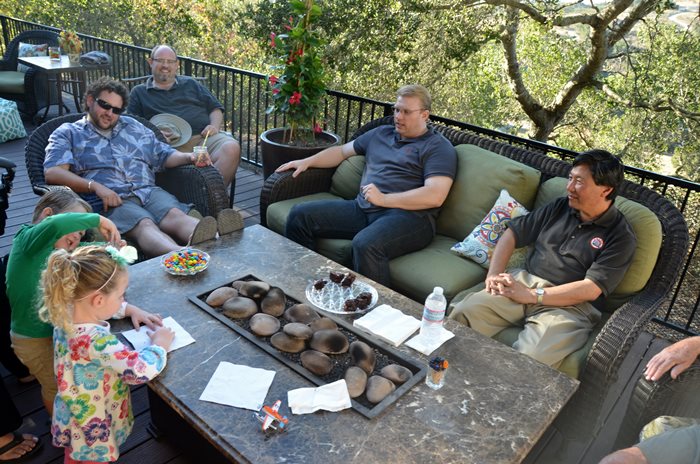 And the winners are...



There were 15 red vines in the jar, representing the 15 years Lynn taught at Alvin.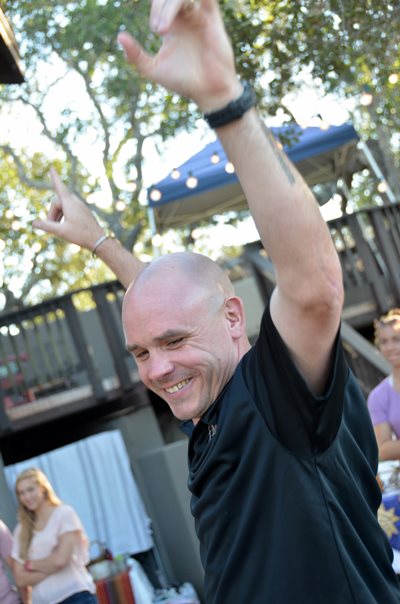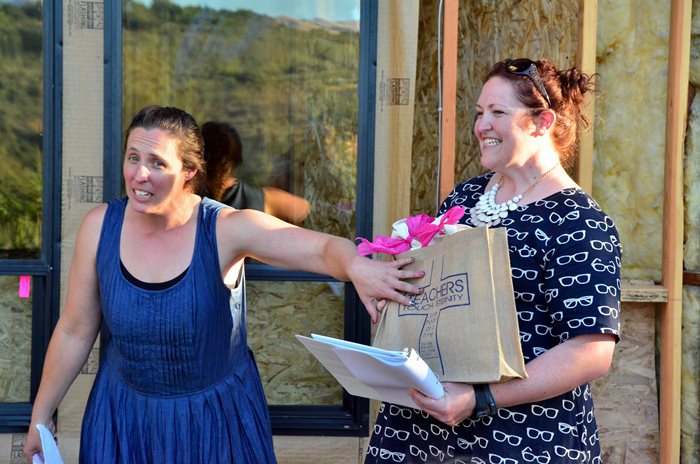 There were 4 bottles of wine containing a total of 3000ml of wine, representing the nearly 3,000 days Lynn spent in the classroom.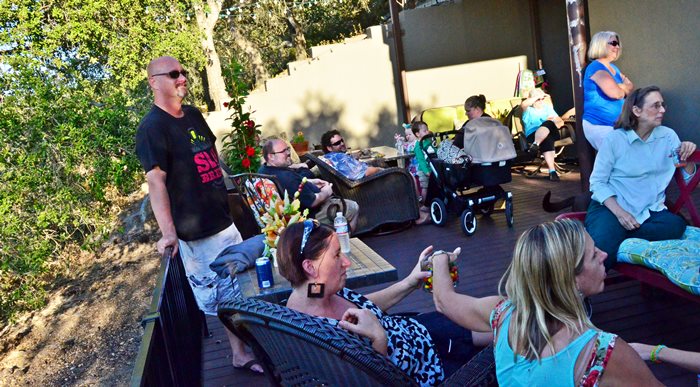 The first jar of Smarties contained 8,100 candies, one for every two hours Lynn spent with kids in the classroom. Turns out there was the same number of Smarties in the second jar, one for every two hours Lynn spent preparing for classroom activities.




There were over 4,000 Good 'n' Plenties in the jar, one for every gallon of gas spent getting to and from school.



There were 13 candy bars in the jar, one for every Alvin T-shirt hanging in Lynn's closet.



There were 9 seed packets in the pot, one for each grandkid.



Uh oh, here it comes...



Nice recovery.

Rounding out the counts: There were 50 Peanut M&Ms in the dispenser, roughly one for every lockdown during Lynn's time at Alvin. There were 500 gummy bears, one for every student Lynn had over the 15 years. There were over 30,000 water beads in the big jar, one for every buck Lynn spent on her students.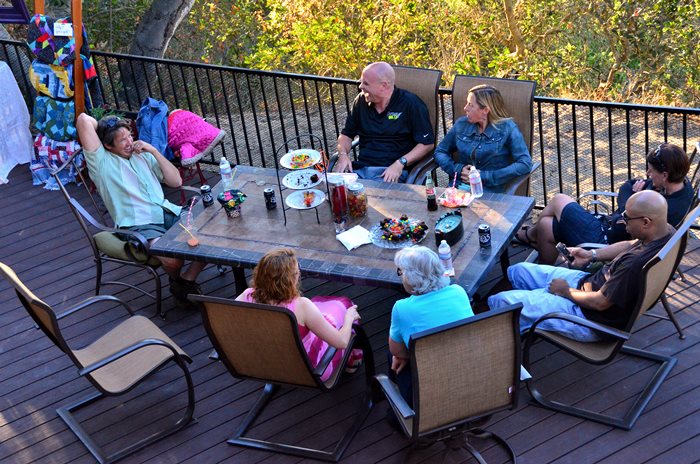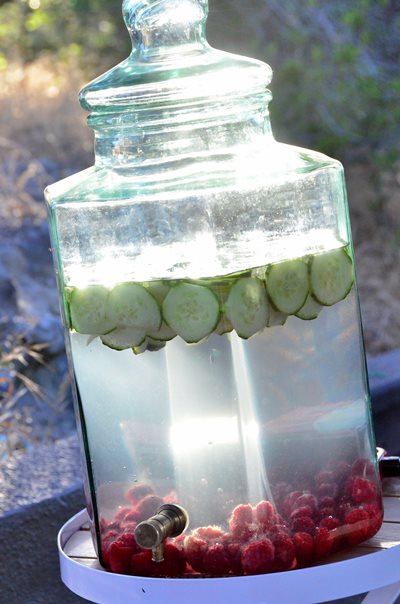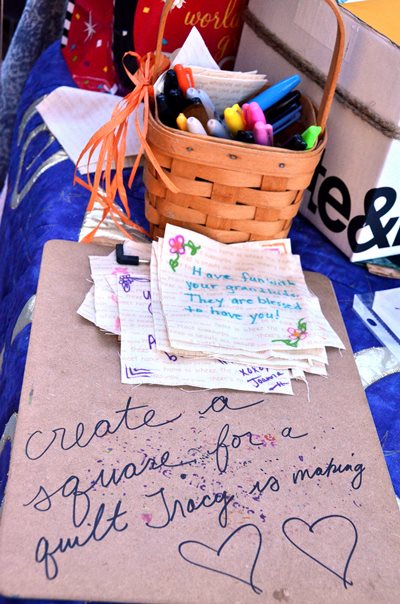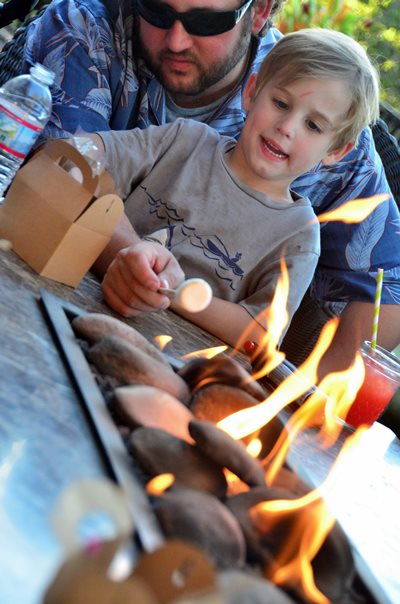 One of today's party planners flew in from Washington DC for the event!



The Long family was quite accomplished at guessing quantities.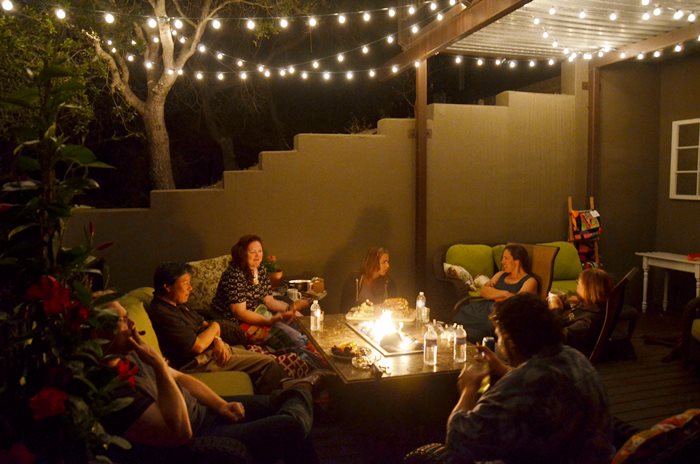 The after glow.

Jamie Foster Photography