May 17, 2014
Safe Food in SLO Benefit for Jack's Helping Hand

Safe Food in SLO is a network for consumers and producers in the food industry within San Luis Obispo County who are concerned about food safety. It all started when their 20-month old son went through an E. coli 0157:H7 ordeal. After experiencing the horrible pains of almost losing a child and experiencing the after-effects, they have started a network to link concerned consumers with growers, farmers, ranchers, producers, and retailers who are focused on SAFE foods. There are many foodborne illnesses that leave devastating effects and they can be prevented by simple measures. Safe Food in SLO (on Facebook). This first event was held at a park in Santa Margarita. Funds raised went directly to Jack's Helping Hand, an organization that supports children (and their families) with illnesses and disabilities. Their Child of the Month was today's "Man of the Hour": Rokus Patterson.

About 275 people attended, and nearly $20,000 was raised for Jack's Helping Hand.

Participants at this inaugural event:

Talley Farms
Pismo Oceano Vegetable Exchange (POVE)
California Leafy Greens Marketing Agreement (LGMA)
Cal Poly's Meat Processing Center
Youth, Families, and Community Program (Univ. of CA)
Safe Food in SLO (on Facebook)
BSI Americas (food safety certification) / GlobalGAP
Jack's Helping Hand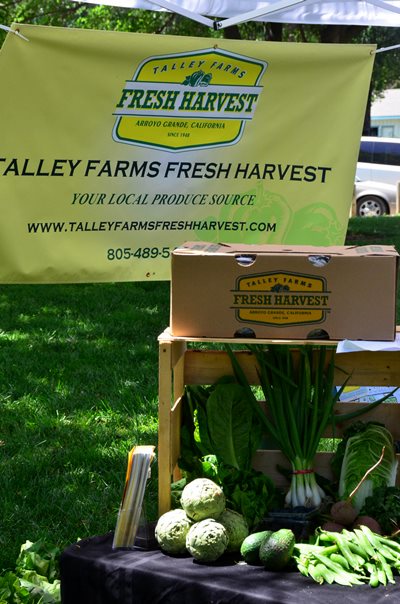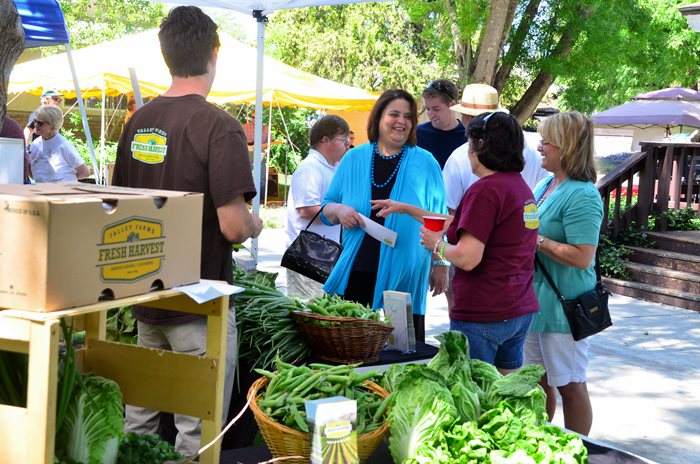 Today's music was provided by Quarter Moon.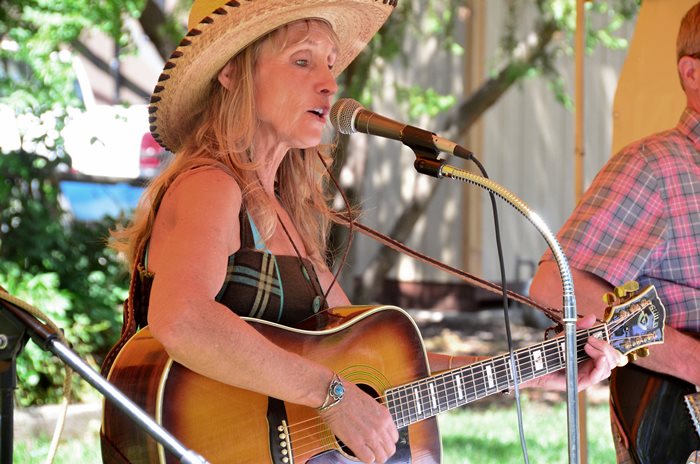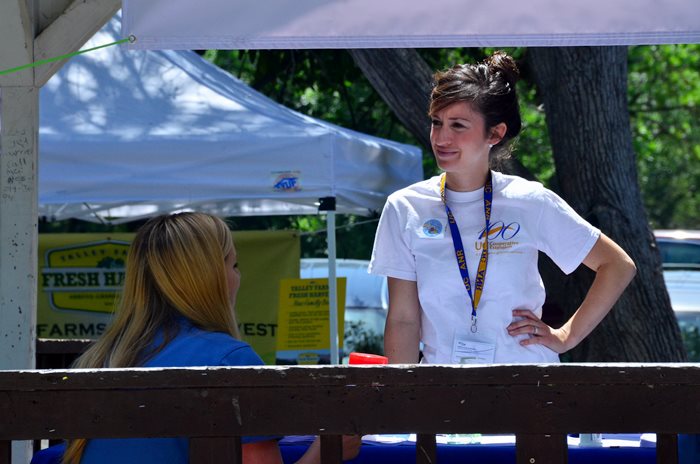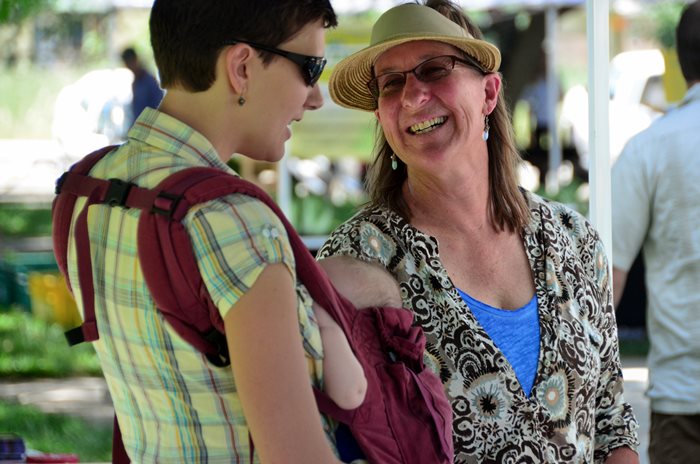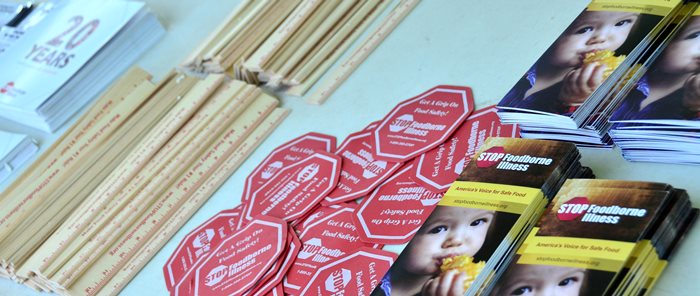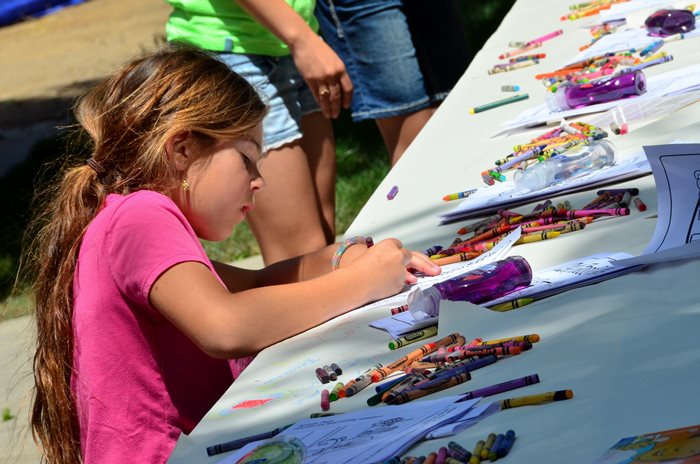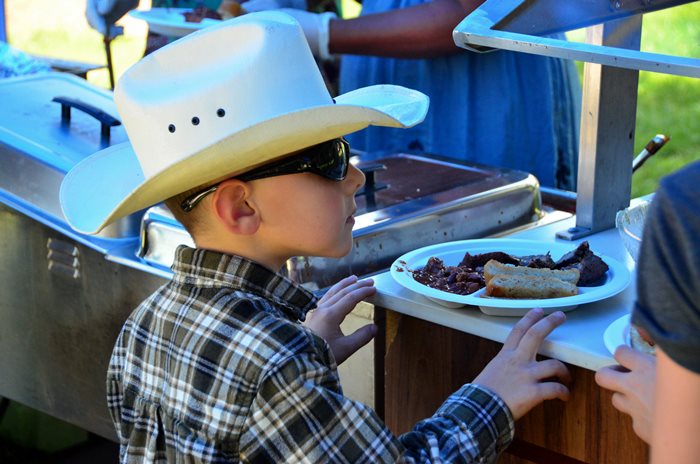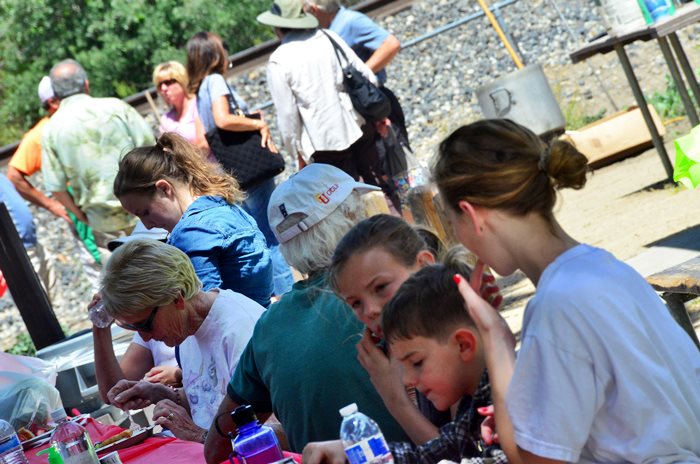 The park ran along Union Pacific Railroad's coast main line, and this unit train of empty auto racks came through early in the afternoon.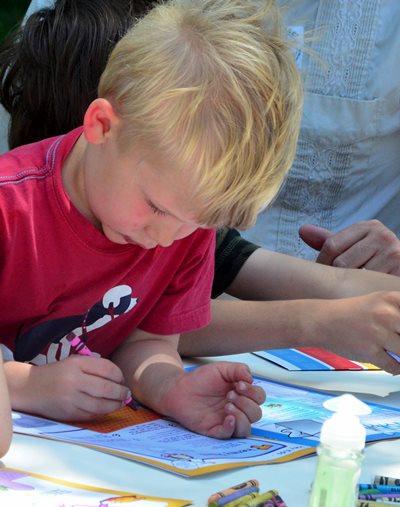 The search for this year's Christmas tree is over.



The Man of the Hour.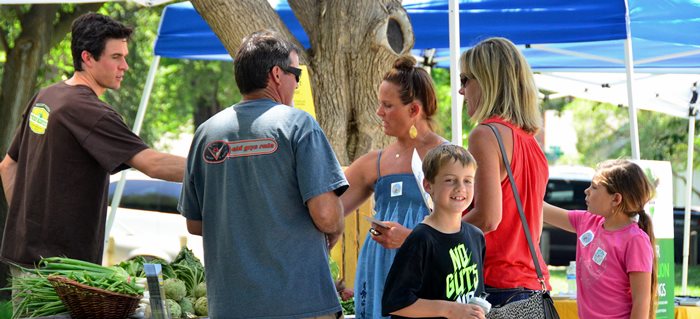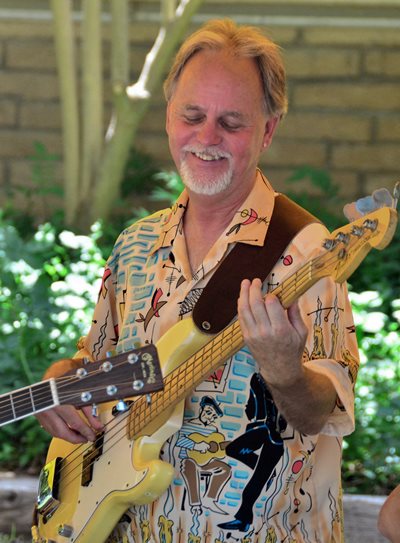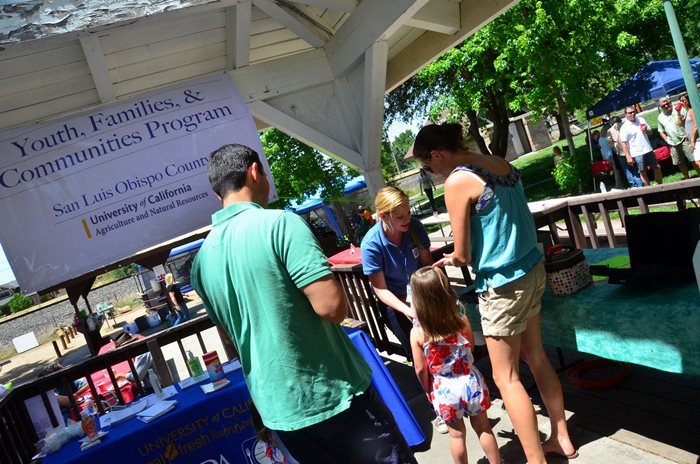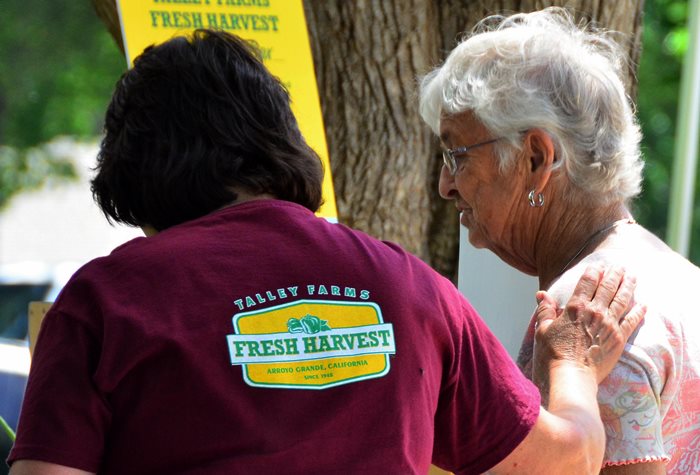 One more railroad distraction... The southbound Amtrak Coast Starlight went by around 2:45pm. Note (see below) the three private cars on the rear.



Interesting paint job on this otherwise normal car.



PVs: the Baton Rouge, the Scenic View, and the Colorado Pine.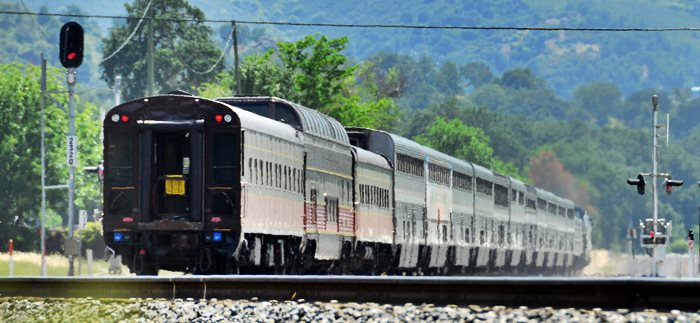 Jamie Foster Photography