April 12, 2014
Union Road Wine Trail

Our intent today was to follow the Union Road Wine Trail. We got started, but soon drifted away, being tugged by the spirit of the moment. Follow along below, if you dare...



Steinbeck Winery was first. The creamiest viognier we've ever tasted. Reminded us of those great buttery chardonays of decades past. The vineyard encompasses the site of a B-26 crash in 1956. A flag in the field marks the spot.



We'd never seen such contraptions.



We just happened to be outside looking for the flag in the field, when this plane buzzed us, no doubt in honor of the crash site.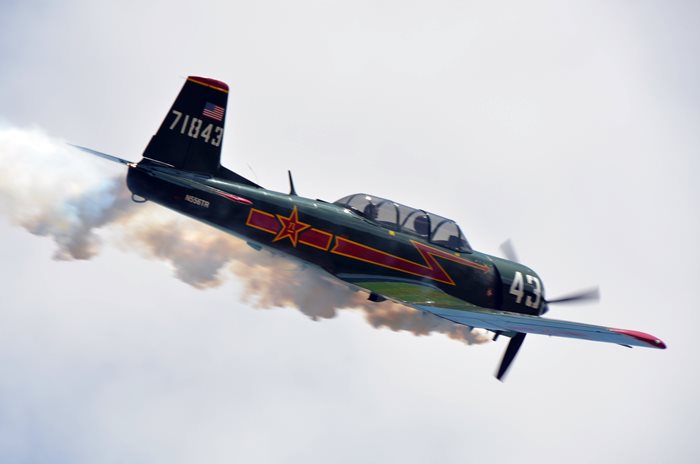 Clautiere. We bought all five cheeses as well!



The way Lynn was talking, I wouldn't be surprised to see these tarps above our deck(s) some day.



Rasmussen. Our first deviation from the Union Road path. And it turned out to be a gem. Entirely unpretentiuos, a family operation. And some great wines. My (step-)granddad's name was Rasmussen. Very fond memories of that great Dane.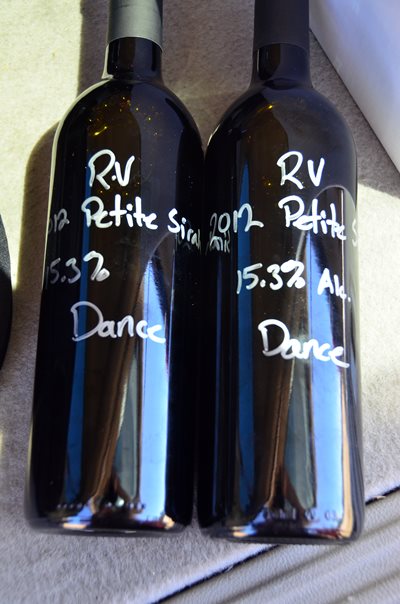 Some didn't even have labels yet!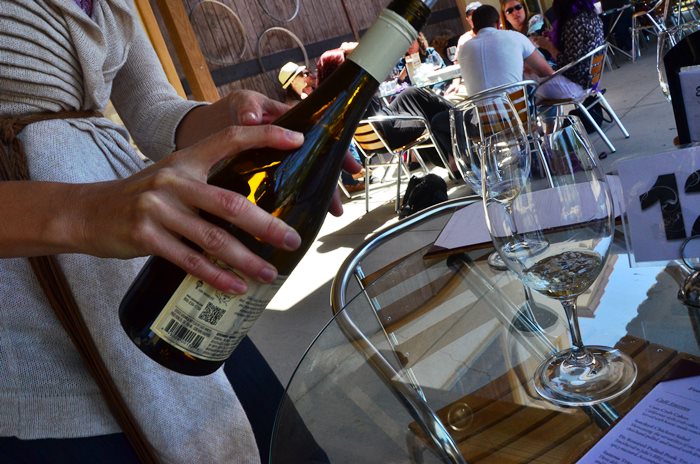 And next, Cass. This was a repeat for us, but how could you not. There aren't that many eating choices this far east of town. And it happens to be a fabulous eating spot! Gourmet lunch with tasting included.



Guess who greeted everyone in the men's room. I must admit I jumped a bit.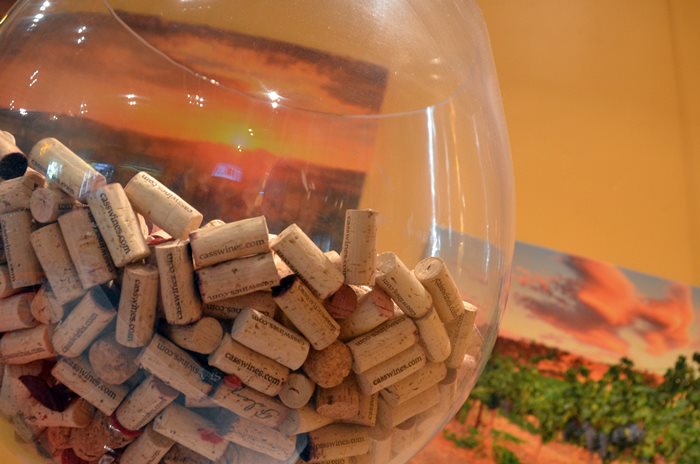 There were many a wedding taking place out in the vineyards today...



Still Waters was a repeat for Lynn and Jamie, and a delightful little surprise for Bob and Sandy. The grounds were being set up for another wedding.



We were here back in 2009. Those photos are here.



We just bought a bottle of their Cab Franc and chilled in the garden for a while. Wow.



Our last stop was at Paso Port, which interestingly brings us full circle. You see, Paso Port is also at Steinbeck, but you can't pick up a Paso Port shipment at Steinbeck. And that turned out to bring all the "fortunates" together for the day. We hit Paso Port on the way home, and just in time for their Pick Up Party. The wine gods were with us today!



Nothing like a chocolate shot glass for port!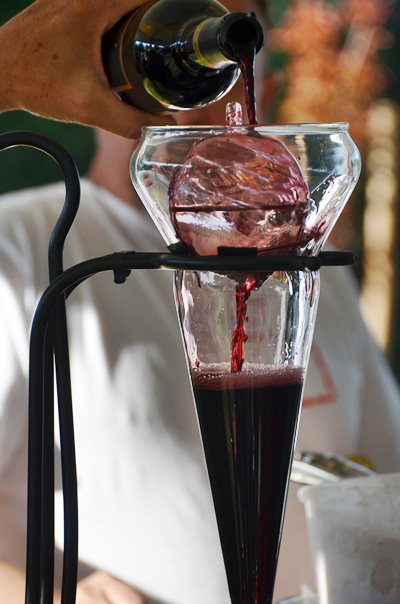 The latest in aerators. Well, there were also these glass bubble things on the tops of bottles.

Jamie Foster Photography