September 2, 2012
Autry Cellars and Claiborne-Churchill





Steve Autry, of Autry Cellars. These wines were very good; great discovery.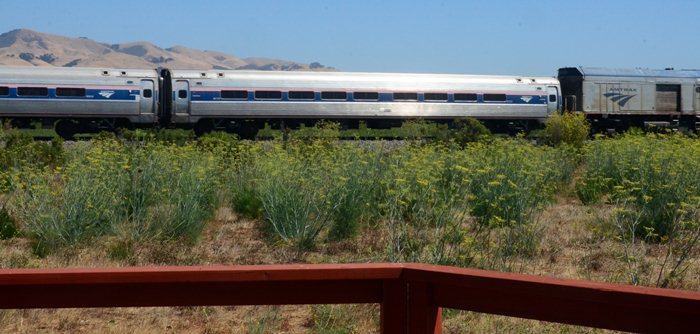 And the winery is but a few yards from the coast mainline; the mid-day Surfliner went by while we were there.



And, they're directly under final approach to SLO from the south.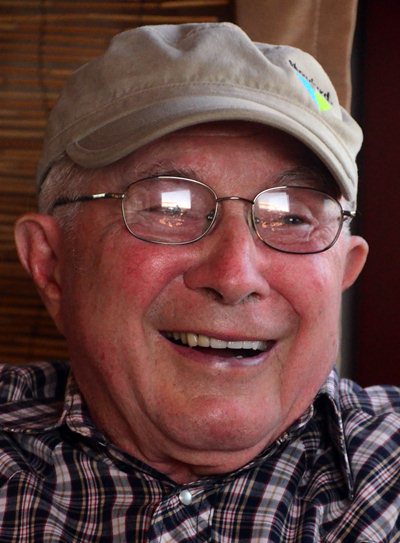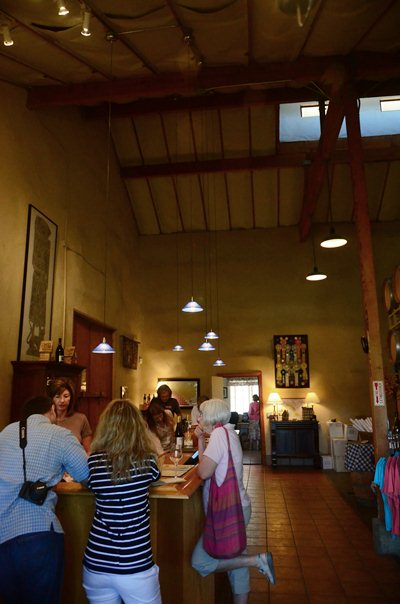 Claiborne & Churchill. We just bought a bottle of Chardonnay to enjoy in their back yard.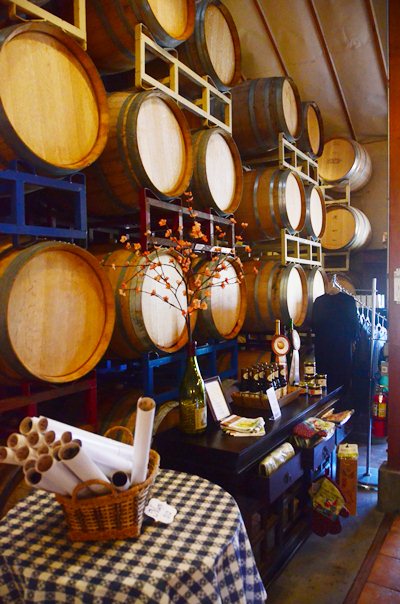 Jamie Foster Photography