January 8, 2011
Kelsey Winery



Plus a little puzzle time before we left.



Kelsey Winery is on See Canyon Road near Avila Beach. Their port is the best, and they've got some unusual, and good, wines with apple juice (fermented separately).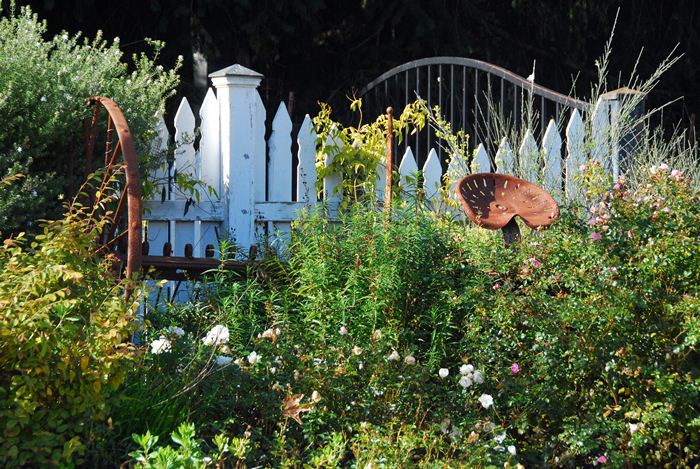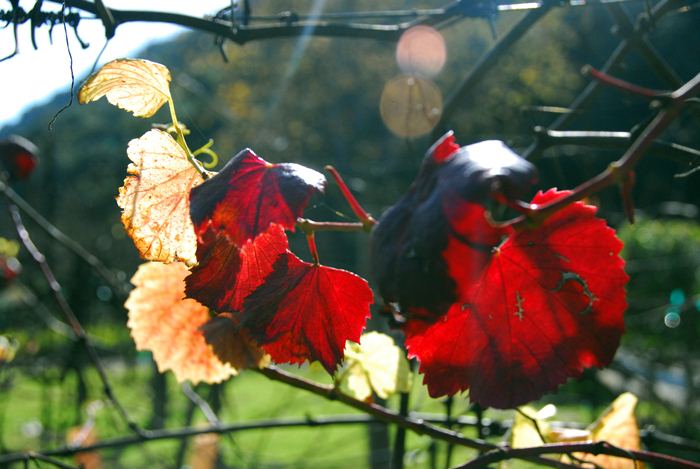 Take time to enjoy the peacocks running around the property.